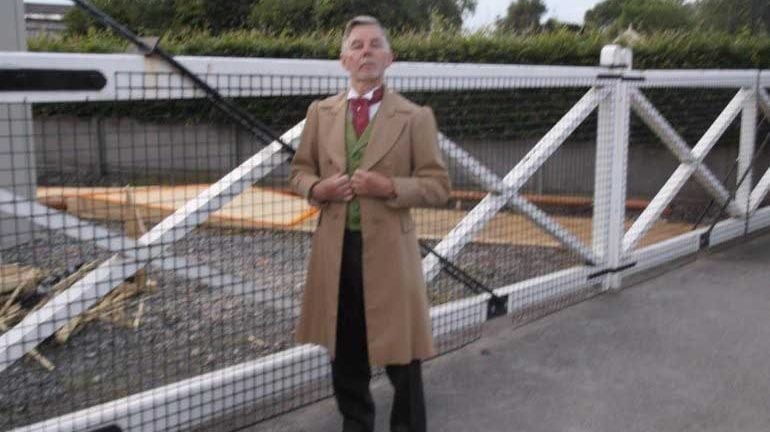 By

National Flood Forum

Cause in
The Kindness of Neighbours – who do you turn to when your home's flooded out
This time a year ago, hundreds of people were displaced from their homes following the floods caused by Storms Desmond, Eva and Frank.
The torrent of flood water that ripped through communities, including on Huntington Road in York, happened rapidly and people were left shocked and bewildered.  Returning to the devastation of their homes was heartbreaking for many.  Some still haven't returned home, one year on.
This account by Gary Bateson, a resident on Huntington Road, re-tells his experience of the flood that left him unable to live in his home for almost eight months.  It was the kindness of his neighbours that helped to pull him through.
Let's not forget the long-lasting damage flooding causes and the impact it has on people's lives.
Read Gary's recollections here: Gary Bateson_York