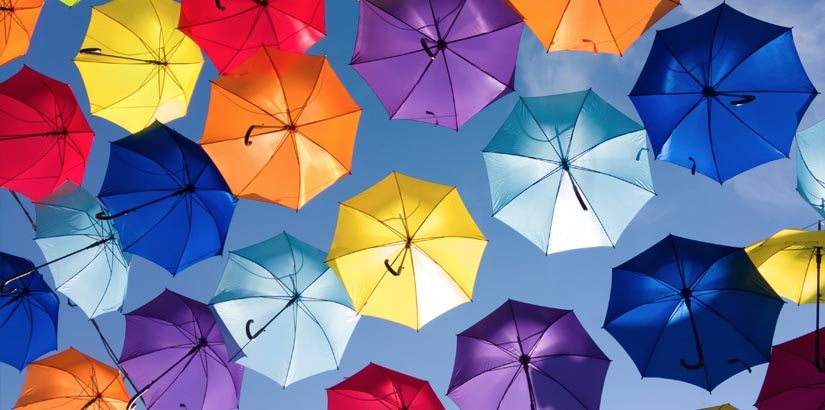 By

National Flood Forum

Cause in
MPs demand government answers on flood risk management in joint parliamentary debate
This is a great opportunity to get communities' flooding issues debated.
EVERYONE blighted by flood, it's time to brief your MP and ask them to participate in the debate.
____________________________________________________________
On 27 February, MPs from two Select Committees, the Environmental Audit Committee and the Environment Food and Rural Affairs Committee, will come together for a joint debate to hold the Government to account on its management of flood risk.
A series of parliamentary inquiries have called for strengthened policies to protect UK communities from increasing flood risk.
Last June, the Environmental Audit Committee's Flooding: Cooperation Across Government report called for a cross-departmental, long-term, strategic approach to flood prevention and funding. It raised particular concerns around the maintenance of critical flood defences and the preparedness of infrastructure companies to deal with flood events. The Committee has continued to put pressure on the Government's approach on funding, Flood Envoys and its National Flood Resilience Review.
Last November, the Environment, Food and Rural Affairs Committee's Future flood prevention report criticised the Government's fragmented, inefficient and ineffective approaches to flood risk management. In January, the Committee expressed its disappointment that the Government's response to that report missed the opportunity to act on a wide range of recommendations. It called on the Department for Environment, Food and Rural Affairs to provide greater safeguards and assurance to local communities through stronger planning rules and improvements to flood insurance coverage. MPs also condemned Defra's cursory response to recommendations on improving governance by appointing a new National Flood Commissioner and reforming local partnerships. Members called for more action to slow the flow of water across catchments, including through leaky dams and storing water on farmland.
Chair of Environment Food and Rural Affairs Committee, Neil Parish said:
"People living in areas of flood risk fear they are only a downpour away from disaster. They need answers from the Government not complacency: our debate will demand from Ministers a commitment to stronger, more urgent measures to tackle flood risk to communities across England.
The Government needs to explain to MPs why it has missed valuable opportunities to act in response to a series of major flood reports. Action continues to fall far short of our recommendations".
Chair of Environmental Audit Committee, Mary Creagh said:
"Flooding is the greatest risk the country faces from climate change. It is vital to take a long-term, strategic approach to flood risk management. But the government is failing taxpayers with its stop-start approach to flood defence spending which has contributed to the decline of critical flood defences.
"Any decline in the condition of critical flood defences represents an unacceptable risk to local communities in flood prone areas. A patch and mend flood management system when flooding events occurs is simply is not good enough. Communities at risk of flooding need certainty from government that their flood defences are adequate, well maintained, and that families, homes and businesses will not be put at risk."
Notes to editors:
The Environmental Audit Committee published its report, Flooding: Cooperation Across Government on 9 June 2016. The Government responded on 25 August 2016.
The Environment, Food and Rural Affairs Committee published its report, Future Flood Prevention on 2 November 2016. EFRA expressed its disappointment in the Government's response on 24 January in its Future flood prevention: Government's response report.
The joint debate will take place in the House of Commons on 27 February.
For more information click here.