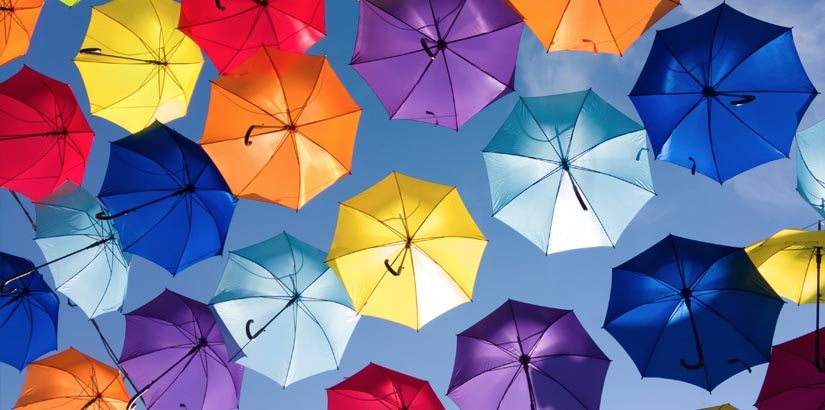 By

National Flood Forum

Cause in
Endon Flood Action Group team up with partners to tackle flooding
Group is turning the tide on floods:
Villagers have teamed up with community leaders in a bid to help prevent their village being flooded.
Endon Flood Action Group, Staffordshire County Council and Severn Trent Water are working together to try to solve the flooding problems in the village.
Experts have also been brought in to assess its two main brooks, which have been blamed for high floodwaters and have left the area impassable during times of heavy rainfall.
Action group chairman Henry Jebb said: "We are looking at all areas as we need to identify where there are issues and we will be discussing the options through the action group.
"We know that the infrastructure has not coped as well as it should and that has resulted in flooding.
"We feel like we are being taken seriously and it is important to identify potential solutions."