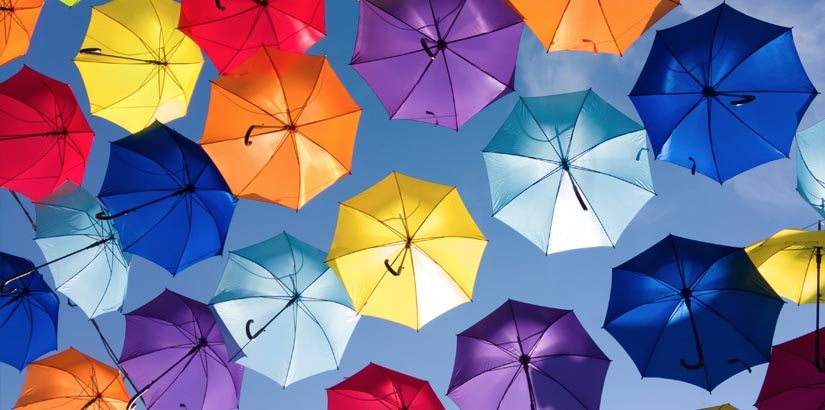 By

National Flood Forum

Cause in
Development and flooding: How do we rise to the challenge?
One day conference and evening reception to debate the hot topics of planning, development and flooding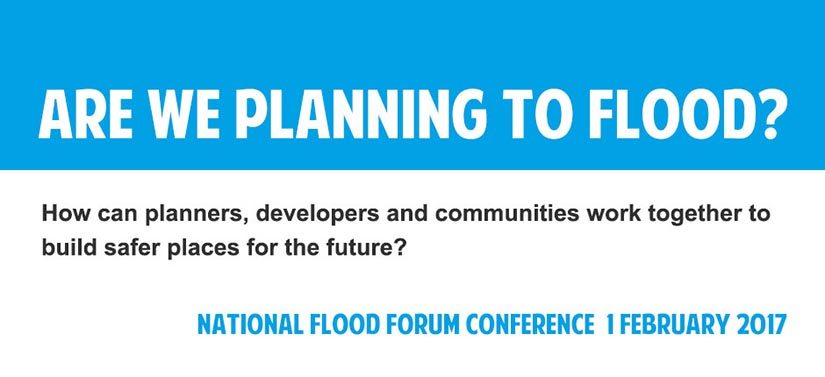 How do we manage the threat of increased flood risk against a backdrop of rising demand for development, housing and infrastructure?
Predictions suggest flooding is going to be a major threat in the UK over the coming years.  Yet climate change and the need for more development is expected to contribute to the severity of future flooding.
Flood Re has provided homeowners the opportunity to find affordable insurance, but with a requirement that it comes to an end in 2039, we have just over 20 years to take steps and create a situation where we don't need another market intervention.  Where we don't need another policy to enable insurance to be given to people who are at high risk.
We need to be ambitious and address what we can do now to create an adaptive society?  What needs to be done individually and collectively to build flood resilient communities for today and in 30-years-time?
Our national conference, Are we planning to flood? will debate the issues and showcase examples that are making a difference to reducing flood risk by:
Presenting the multiple benefits of retrofitting SuDS for reducing flood risk, creating green spaces, supporting biodiversity and enhancing community life.
Addressing how landscape architecture and urban planning can mitigate flood risk.
Highlighting how communities and developers can work together to find ways to satisfy both sides.
Assessing how flood resilience measures can provide options for individuals to protect their property.
With the keynote speech by Floods Minister, Dr Thérèse Coffey MP, there will also be presentations from developers, planners, flood risk communities, academics, policy makers and influencers.
Are we planning to flood? will bring the right people together to have a sensible, progressive discussion to move the issues forward.  Be part of the debate.