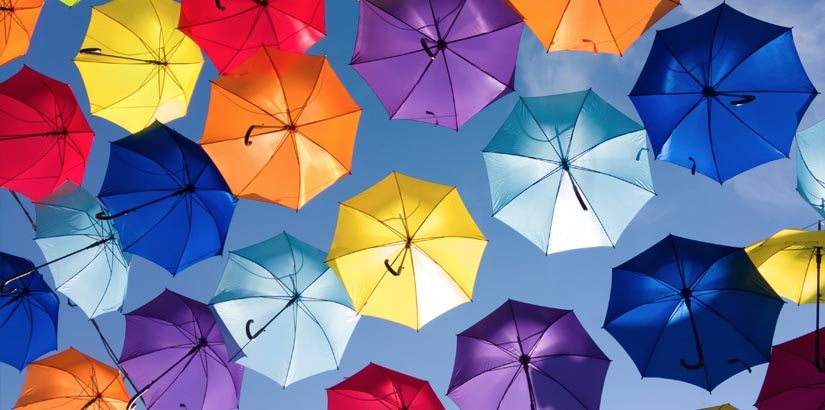 By

National Flood Forum

Cause in
Are we planning to flood? Threat of development is top concern for those at flood risk
Flood charity set to host major conference on planning, development and flooding after MPs criticise government for failing to tackle the issues
Every year thousands of homes, businesses and people are affected by flooding and findings by the charity, the National Flood Forum, show that apart from the fear of flooding itself, people are most concerned about proposals for development that will increase their flood risk.
The charity is sharing its findings one week before it hosts a major conference addressing the issues, and just one day after the Environment Food and Rural Affairs (EFRA) select committee criticised the government for missing opportunities to commit to a number of recommendations that would require developers, builders and water companies to bear greater responsibility for mitigating flood risk*.
Paul Cobbing, Chief Executive of the National Flood Forum said: "We know that people living with the threat of flooding are deeply worried about how new developments will increase their flood risk.  It's undoubtedly the biggest problem we hear about, along with insurance, which is why we must keep pushing for change when it comes to how we plan, permit and pursue developments.
"Projections suggest that flooding is likely to be a major challenge in the UK over the coming years. So how do we manage the threat of increased flood risk against a backdrop of rising demand for development, housing and infrastructure?  If we don't make plans to build more resilient homes now, we run the risk of thousands suffering the devastating effects of flooding much more frequently.
"We need to take action to ensure we're creating and building flood-resilient communities for today and for 30-years-time.  People's concerns about new developments are very real so what can we do to ensure existing homes and infrastructure is safe?  We need to get the planners, developers and communities together to discuss the challenges and consider different approaches.  There is a role for everyone to play and we must set out our ambition now if we are to protect more communities in the future."
Concerns about development are now so widespread amongst communities across the country that the National Flood Forum is championing the issue at its conference, Are we planning to flood? on 1 February, in London.
Whether it's new planned or permitted development, or the threat of flooding from recent builds, people worry that their lives and livelihoods will be placed at risk.
Their main concerns are about developments that will put more strain on already overstretched infrastructure and drainage systems that cannot cope with any more pressure. People worry that designs frequently fail to take account of local circumstances and make matters worse. They say they are frustrated that their views and local knowledge is not always taken into consideration by developers and they question whether the correct checks and inspections are implemented by planners.
Mary Alston from Caterham on the Hill in Surrey, suffered flash flooding for the fourth-time last summer.  She said: "Every time it rains I feel physically sick.  I've got no doubt that development in the local area is making our flooding problems worse.  The new properties put additional strain on the infrastructure and we've got an old drainage system.  It simply cannot cope.
"Logic says that if you live on a hill you shouldn't get flooded but it's happened four times now.  If I hear anyone else says it's an 'act of god' I'll scream.  There are steps that can and should be taken to reduce the flood risk.  It's getting worse, not better, and it won't get better unless we do something.  Action needs to be taken which is why I've agreed to join my local Flood Action Group.
"Supported by the National Flood Forum, we're committed to working together with all the different agencies. It's really important that we look at the whole catchment and set an agenda that we can all work towards.  Quite simply all we want is a happy, pleasant place to live."
In particular, the conference, Are we planning to flood?  will consider:
What is the evidence that the communities and businesses we are building now will be flood resilient in the future?
How do we factor in flood reduction when planning and developing new places to live?
How can we reduce flood risk in existing communities?
Paul Cobbing added: "This is the moment to really start the debate.  There are big challenges, but what is our collective ambition for flood risk management in relation to planning and development?"
The one day conference and evening event will be held on Wednesday 1 February at SOAS, University of London.
*Environment, Food and Rural Affairs Committee – Publication of report Future Flood Prevention: Government Response