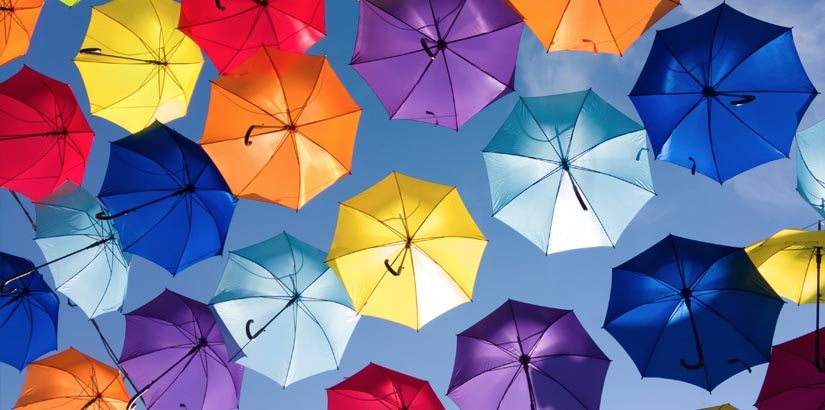 By

National Flood Forum

Cause in
Research Questionnaire: Managing Flooding – your perspective
A member of an NFF-affiliated flood action group, Phiala Mehring, is doing some research to gather stories, information and knowledge from people who are at risk of flooding.  The information she gathers from this research will be used to inform her participation at the Flood & Coast 2017 conference (28-30 March) where she will represent community perspectives.  It will also form part of her PhD thesis.
If you are able to give your views, please complete the research questionnaire.
More information about the research is outlined in the message below from Phiala:
In the face of changing flooding patterns, there is a national drive to implement an integrated catchment based approach to managing flood risk. This approach requires the involvement of all stakeholders including the Environment Agency, Local councils, Water & Sewerage Companies (all known as flood authorities), local communities and individual residents. For this approach to work it is vital that communities are engaged both with flooding and the flood authorities mentioned above. My research project is designed to answers questions like 'what is the impact of flooding on individual households and businesses, 'what does flooding mean to society', 'what should flood risk management look like' and 'who should manage flooding'. The answers to these question will be used to improve community engagement techniques to enable communities and flood authorities to work together to manage flood risk.
The University of Reading will keep any information you supply in a secure place until July 2021, when it will be destroyed. Nothing that you tell us in this research will be disclosed to anyone using identifying information other than those directly involved in the project. All information will be treated in the strictest confidence.
Your help is entirely voluntary and you have the right to withdraw from the project any time. You can contact me at Phiala.Mehring@pgr.reading.ac.uk or via the Department of Geography and Environmental Science number: +44 (0)118 378 8911.
If you would like to know more about the information you provide, please contact the University of Reading on the details above.
This project has been subject to ethical review, according to the procedures specified by the University Research Ethics Committee, and has been allowed to proceed.
Phiala Mehring